The Law Office of Matthew Mobilia specializes in a multitude of criminal defense practice areas. As a seasoned former prosecutor, Mr. Mobilia has a plethora of experience in the criminal court. Our law firm specializes in four areas of practice for criminal defense cases: Domestic Violence, Violent Crimes, DWI/Driving Offenses, and White Collar Crimes.
Our Service Areas include:
Brooklyn
Staten Island
Manhattan
Queens
The Bronx
Nassau County
Suffolk County
The Hamptons
Westchester
Rockland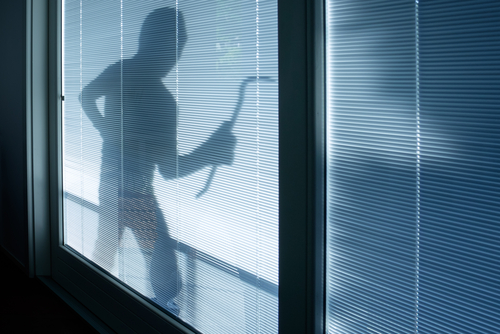 We handle Matters & Quasi-Criminal Matters
Domestic Violence
DUI/Driving Offenses
Assault
Burglary
Murder/Manslaughter (including vehicular)
Rape
Robbery
Weapons Possession (including Gun Possession, Sun Sale and other weapons).
Tax Evasion
Embezzlement
Money Laundering
Medicaid Fraud
Insurance Fraud
All White Collar Cases
Immigration Consequences
Often times an arrest or conviction can have adverse immigration consequences. Whether you are a lawful permanent resident, here on a Visa, traveling, or out of status, The Law Office of Matthew Mobilia can properly advise you of the consequences of a criminal conviction and assist you with your immigration needs. We can also assist you with your application for status in and out of immigration court. If you or a loved one has been arrested or asked to speak with prosecutors or police, you should immediately contact a criminal defense lawyer at The Law Office of Matthew Mobilia. Advise anyone that wants to speak with you that you do not wish to speak to them without a criminal defense lawyer. Once you contact us, we will handle everything.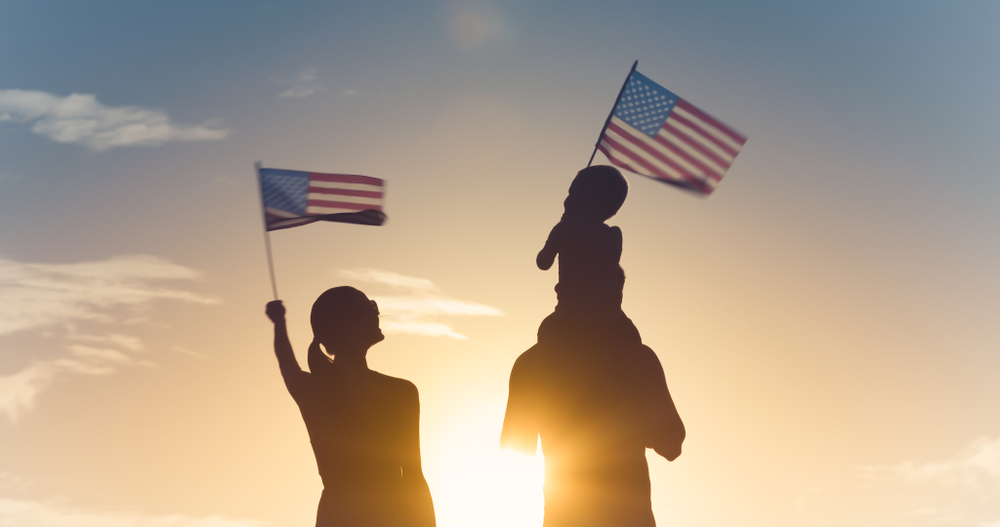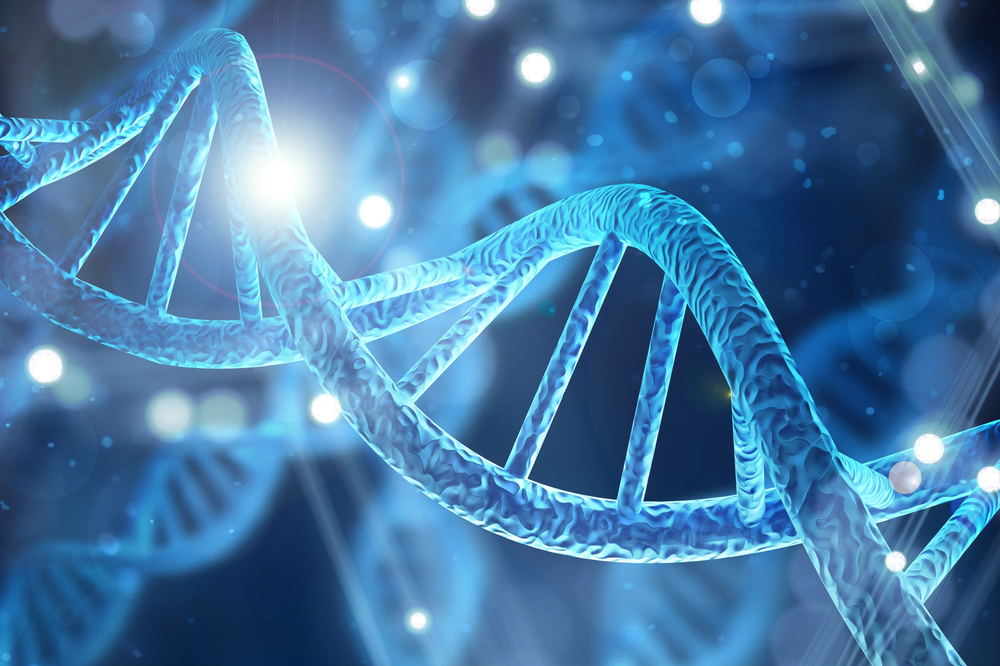 Scientific Evidence Matters
Mr. Mobilia has also been successful in challenging and presenting scientific evidence to raise doubt and show our client's innocence. Often times, scientific evidence can altogether exonerate a person accused of a crime or show that another person committed the crime. Scientific evidence can also assist judges and juries in evaluating the quality of certain evidence presented in and out of the courtroom. In certain cases, Mr. Mobilia will hire experts to help present evidence about identification evidence, narcotic and weapon evidence, DNA and fingerprints. The Law Office of Matthew Mobilia has also employed the use of polygraphs (lie detector tests) to further advocate for our clients.
Treatment Alternatives
The Law Office of Matthew Mobilia is able to identify the treatment providers that have provided reputable, honest and fair treatment of clients.